Description
Roof fans are used for ventilation of apartments, department stores, supermarkets, workshops, garages, stables, etc. The fans are suitable for installation on flat, pitched, pitched and pitched roofs.
Horizontal roof exhaust fans (DH) are suitable for suction of less polluted air, vertical exhaust fans are used for more polluted air and to remove other gases.
Smaller DH / DV fans are also available with swivel joints.
Impellers are made from PA6 25GV polyamide up to size 355, from size 400 – from aluminum.
Advantages
Adjustable rotation speed
Motor protection with integrated thermal contacts
Low sound level, DVI with sound isolation
Reliable and maintenance-free
Vertical and horizontal direction of blowing
Wide range of accessories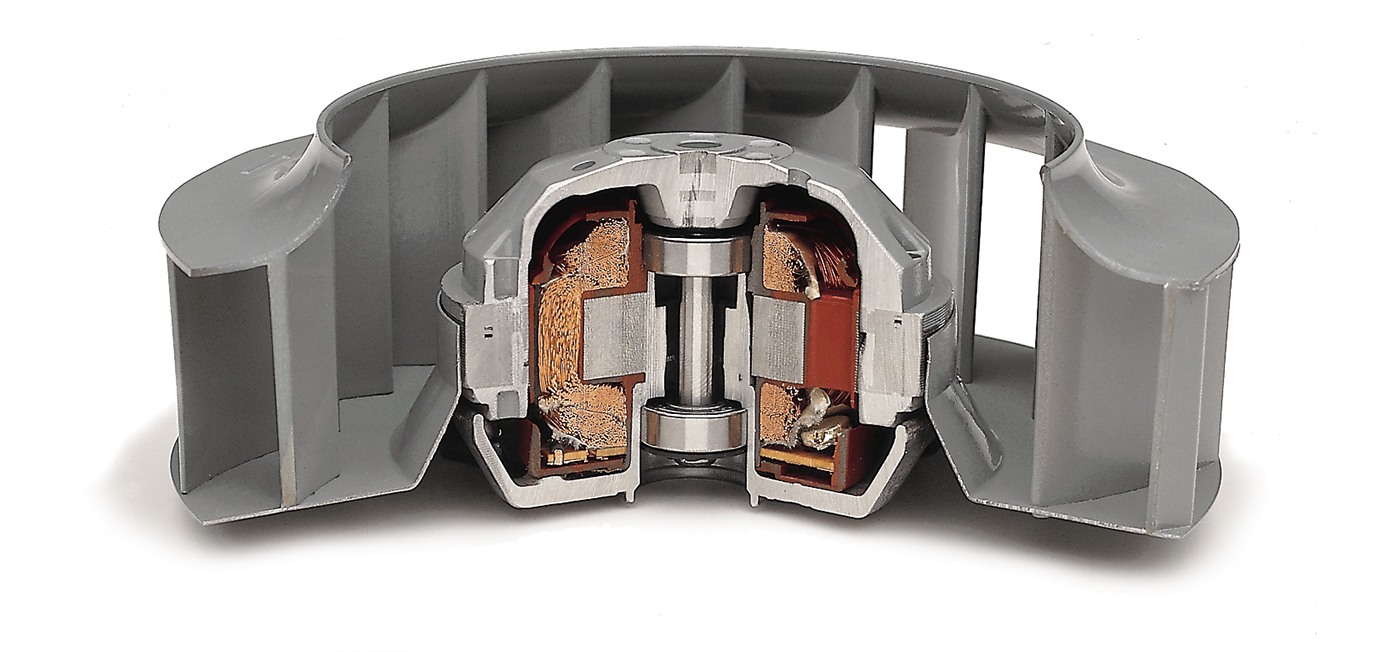 Housing
Robust housing made of aluminum, resistant to sea water, the carrier frame – made of galvanized sheet steel with a powder coating.
Soundproof model insulated waterproof and dense mineral wool thickness of 50 mm, does not affect the durability and moisture vapor. Heater refers to non-combustible materials resistant to temperatures up to 200 ° C.
Motor
The standard series uses variable voltage external rotor motors DV / DH. DN fans are supplied, with some exceptions, with IEC series adjustable voltage motors. The DEX series roof fans are equipped with ATEX approved external rotor motors.
The direction of rotation of the fan is indicated by an arrow on the motor housing.
The motor (complete with impeller) is dynamically balanced in two planes in accordance with DIN ISO 1940.
Impellers in sizes 190-355 are made of PA6 plastic, from size 400 in aluminum. Sizes 800 and 900 have plastic-coated welded steel wheels.
Engine protection
Most roof fans have a built-in thermal overload switch that protects the motor from overheating more than an overcurrent relay.
External rotor motor
The stator is located in the center of the motor, the rotor is in the housing. The motor shaft (connected to the rotor) ends closed ball bearing within the stator. The impeller (fan blades) is connected to the rotor housing. The motor and impeller are a compact unit in the center of the air flow.
External rotor motor can be cooled feed air, speed control is possible by reducing the voltage.